Welcome to SPC! Our goal is to help sports bettors improve their knowledge and skills in making informed decisions on their bets. Our team is made up of sports enthusiasts, data analysts, and experts in the field of sports betting strategies.
Contact us at hello@sports-betting-strategies.com for enquiries or check out our open positions.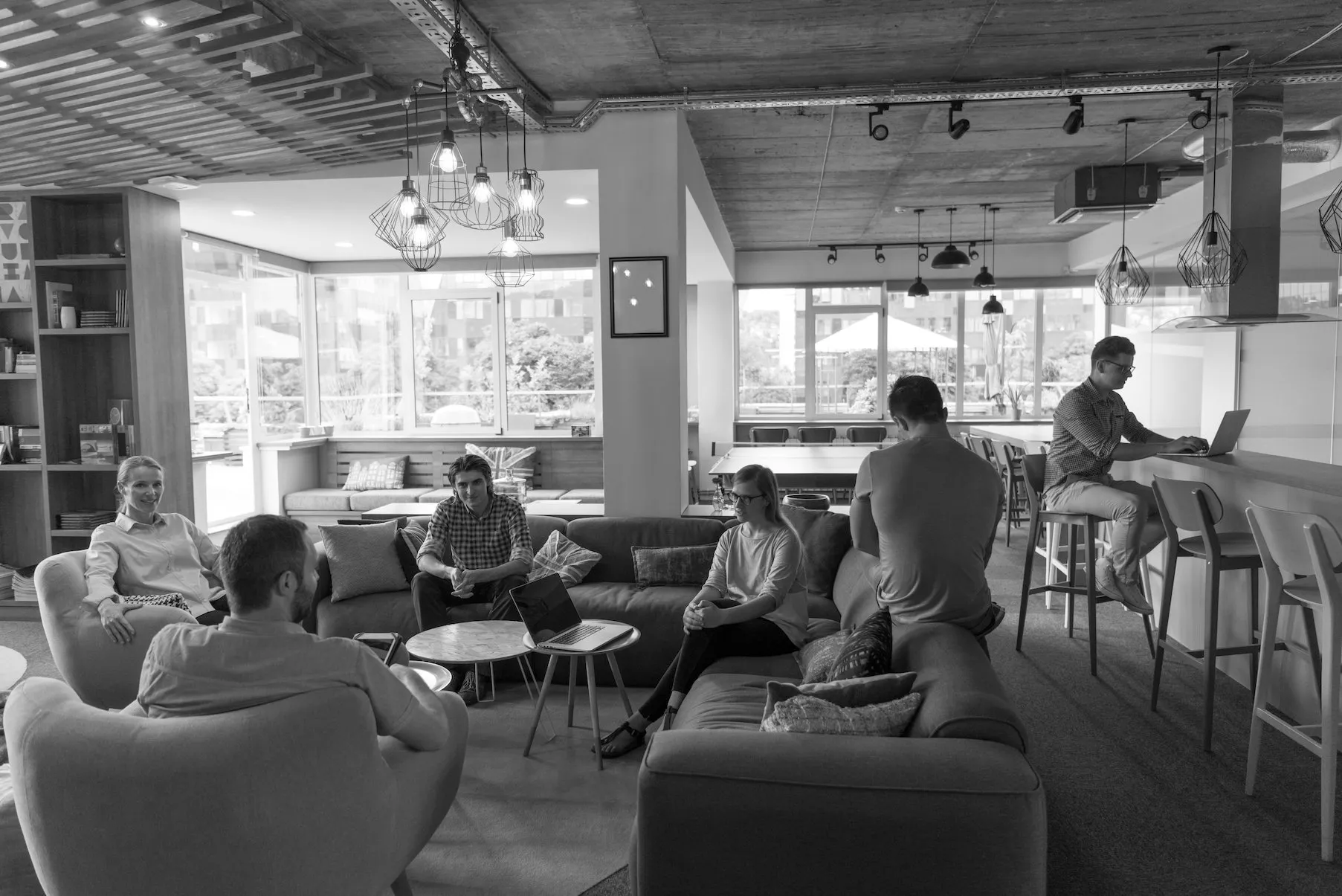 Meet our team members:
Andrew – Founder and Editor-in-Chief: Andrew has been a passionate sports fan and bettor for over 15 years. He started this website to share his knowledge and experience with others who share his love for sports betting.
Sarah – Content Writer: Sarah is a professional writer and editor with a background in sports journalism. She researches and writes informative articles on sports betting strategies, tips, and news.
Mark – Data Analyst: Mark is an expert in data analysis and sports statistics. He collects and analyzes data to provide valuable insights into trends and patterns that can help bettors make more informed decisions.
James – Customer Support Manager: James is responsible for ensuring that our users have the best possible experience on our website. He responds to customer inquiries, troubleshoots technical issues, and provides support to our users.
Lisa – Social Media Manager: Lisa is responsible for managing our social media accounts and engaging with our followers. She shares our articles and updates, and interacts with our community to build relationships and grow our audience.
Together, our team works tirelessly to provide accurate, up-to-date, and informative content to help sports bettors make informed decisions. We are passionate about what we do, and we strive to provide the best possible service to our users.